A Helpful Comparison
After I read the news of Yahoo!'s massive Tumblr acquisition, I had trouble wrapping my head around what a massive amount of money a billion dollars is, so I came up with this: Picture an area the size of Rhode Island. Now picture, inside that, a football field full of Statues of Liberty. Stretching to the moon and back. A blue whale. Now picture a billion dollars.
Pretty tired, y'all…
…I'm still recovering from yesterday's Vampire Weekend Album Release Day! In case you don't celebrate it (yeah, right!) it's basically my people's version of Cinco de Mayo. We go BIG! I celebrated in the traditional manner: grabbed my coolest cardigan out of its dry cleaning bag, snagged a primo Zipcar and drove around town with the new album jammin' (at a reasonable volume—Dr. Oz recommends...
"Robert Pollard is a cum engine."
– Andrew W.K.
"They promised us life in space, flying cars, and jetpacks but all we got were..."
– Jason Kottke
At the coffee shop,
a nice lady adding milk to her coffee handed me a lid for my cup. It was the wrong size but I pretended that it fit fine. As soon as I got outside, I threw the lid away, looked back and saw her watching me with a totally reasonable mix of confusion + hate.
My Million-Dollar Problem
A few years ago I gave my son a million-dollar bill. I bought it from the back of a comic book sometime in the 80's, and I thought he would get a kick out of it. To my surprise, he got way too much of a kick out of it: he believed it was a real, actual $1,000,000.  And because I'm a bad dad, I went along with it. "They made these up until about 1900, and then they...
Watch
Feel like I peaked on Vine with this one—lost my "edge" ever since.
You Are Boring
Here's the full text of a piece I wrote for The Magazine a few months ago. I really enjoyed writing it, and would like to thank Marco once again for publishing it there. If you haven't checked out The Magazine yet, you should. Anyway, here's why you're a total snooze: Everything was going great until you showed up. You see me across the crowded room, make your way over, and start talking at me....
"I follow them down Avenue A. The Lower East Side, I notice, has not changed much..."
– Simon Rich's Sell Out, part one of four. : The New Yorker
Watch
At the Museum
It's always
super awkward when you say goodbye to a pal, then you both turn and walk together in the same direction, into a courtroom where he's the plaintiff and you're the defendant.
Dad Tip
When you're drunk and you wake your kids up to make them watch classic SNL sketches, first check to make sure your internet works or else your kids are gonna think you're a bozo.
Why aren't we all using Japanese toilets? →
A true mystery. Some theories.
"Hahahahaha oh jeez I am so sorry about that. Boy, I REALLY should have rehearsed..."
– Every actor after every scene from every soap opera ever
Watch
Paper Horse Made this character + video during a recent podcast recording sesh. No, I don't know what the story is—do I have to figure out everything for you?
Here's the thing…
merlin: John Roderick and Friends - starring Merlin Mann, John Hodgman, Scott Simpson and Jonathan Coulton Day: Mon, Oct 29, 2012 Doors open: 8:30 PM Ages: 21 & Over On sale: Fri, Oct 12, 2012 12PM Advanced Ticket Prices*: $20.00 Day of Show*: $25.00 Venue: Showbox at The Market A night of comedy and music with John Hodgman (The Daily Show), Merlin Mann (Back to Work), Scott Simpson...
Rough
All aspiring songwriters know that first drafts can be really raw. Even great lyricists often start with a few scribbled notes that rarely resemble the finished masterpiece. For example, here's the original first verse from the beloved Spin Doctors song "Two Princes." Three Princes One two princes here before you that's what I said now a third one, he is just out...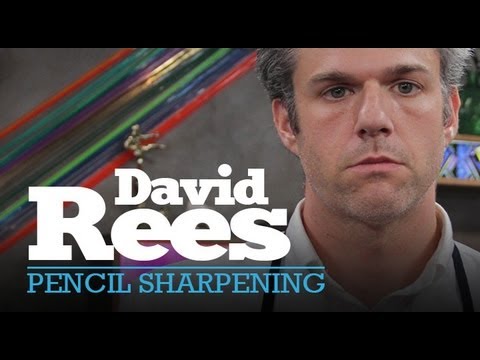 3 tags
2 tags
"Mr. Polman, I understand that you are probably not sexually aroused by a..."
– from You Look Nice Today's letter to Paul Polman, CEO of Unilever